Suitable for extreme temperatures
Our temperature-resistant cables are used in production areas with very high temperatures. For these applications, our extensive cable program includes cables that are heat-resistant up to a temperature of +1,565 °C.
Heat-resistant cables are available in a wide variety of designs. For example, they are also available silicone-free, without solvent additives and non-flammable.
We offer special cables for the various applications in the steel industry, in metallurgical plants, steel mills or in mechanical and plant engineering. In addition, we supply solutions adapted to special customer requirements.
What are the advantages of our heat resistant cables?
developed for extremely high temperatures
minimization of downtimes
safe operation
low installation and maintenance costs
5x longer lifetime than common temperature resistant cables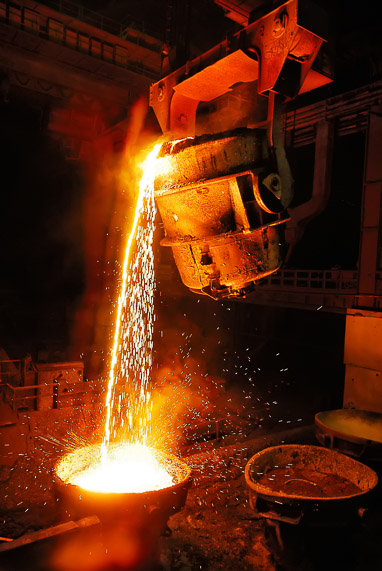 Consulting
We will be happy to help you find the right product or develop a cable optimized for your application in partnership with you.
ALMI – Heat resistant cables & wires
Below is a selection of heat resistant wire and cable used in a wide variety of applications in industry.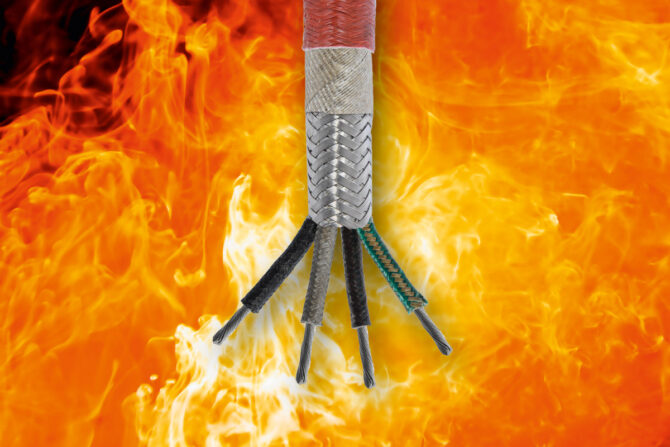 An ALMI special cable generation suitable for temperatures up to +1,565 °C in continuous use.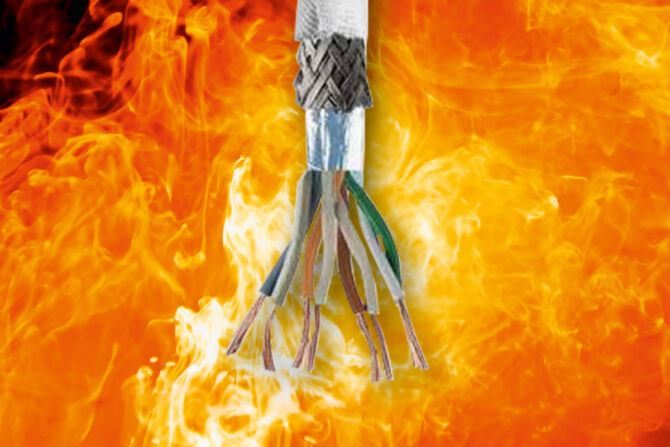 Continuously flexible, high-temperature resistant Gigabit Ethernet cable with robust outer jacket, for operating temperatures up to +180°C.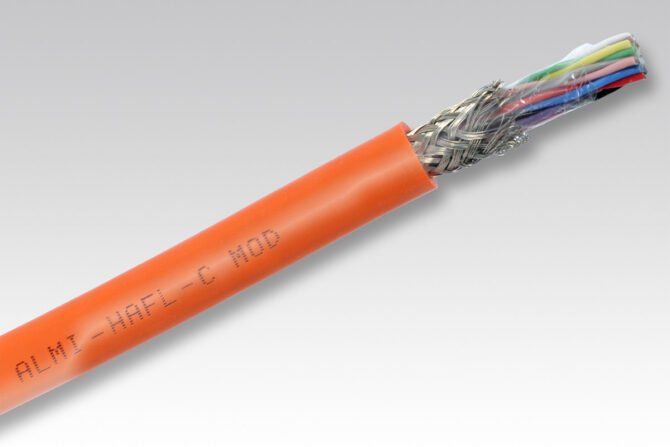 HAFL-S / HAFL-SC cables have excellent mechanical, thermal, chemical and physical properties.