Special cables and heat insulation for good operational safety have been a tradition at ALMI for over a century. Even when it comes to small production lengths and smaller amounts, we can offer you an economically attractive quality product.
Process knowledge, carefully selected materials, quality-controlled production and timely delivery are the parameters to ensure this quality. Our offerings comprise all important cables for industrial applications – depending on the site, duration of use and requirement criteria. All standard cables are compliant with national standards and boast internationally recognized UL and CSA permits.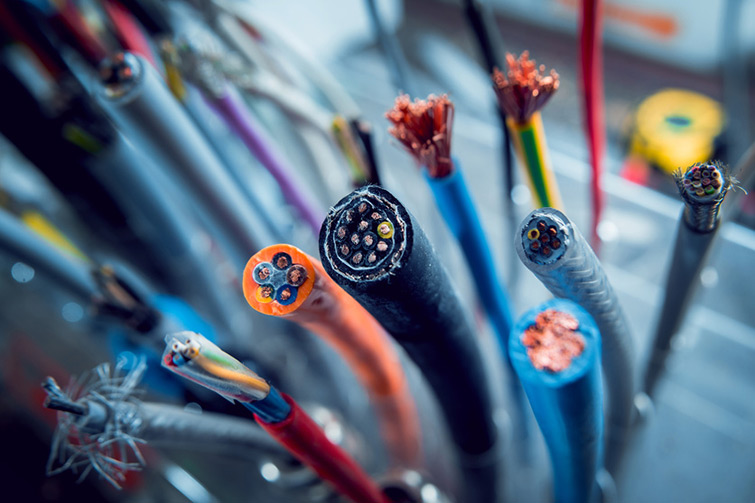 Cables
We offer you a comprehensive range of special cables for industrial applications.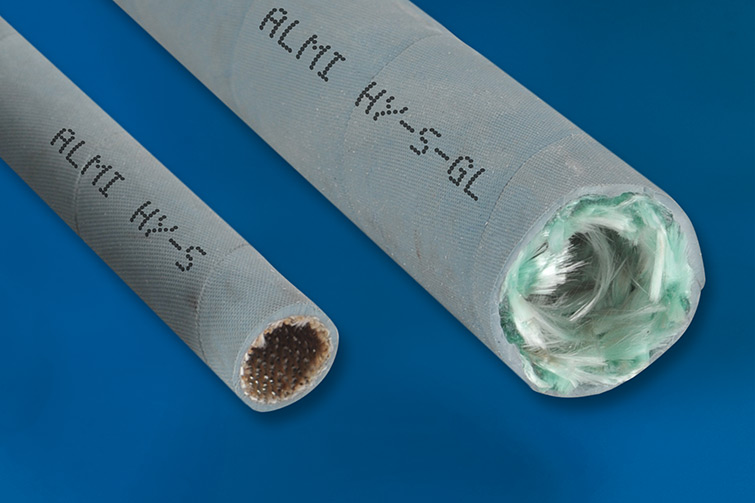 Insulating Technology / Heat Protection
ALMI offers the right products to protect against external influences. Our protective products guarantee easy handling during installation and removal.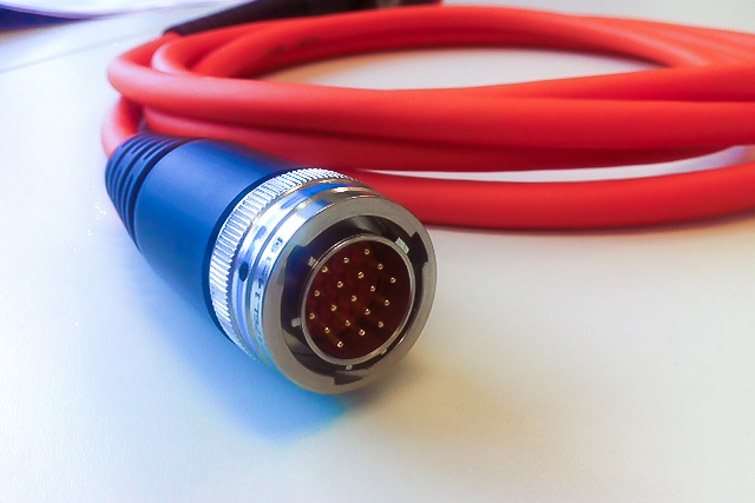 Accessories
As well as our cables, insulation technology and heat protection applications, we carry a comprehensive range of matching accessories.