For decades, we have insisted on special quality with our range of HY tubing. This tubing is especially popular and suitable for raw applications in metal production and casting technology.
Thanks to special properties such as flexibility, abrasion-resistance, temperature-resistance and a silicone-free composition, this tubing is suitable for a range of different industries.
Our HY tubing has established itself in typical applications, such as when used as protective tubing for electrical cables or oil and hydraulic lines.
Made from a fire-retardant material, the outer coating extinguishes flames and minimizes the release of hazardous substances.
In order to expand application options to other industries such as rail technology and mining, we deliver the following on request:
Designs with rail approval in compliance with EN 45545 or DIN 22100 T.5 (previously LOBA) for the following application area: machinery and equipment for use in international mining below ground.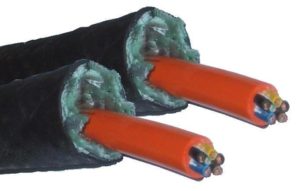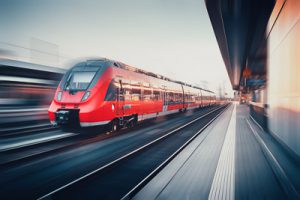 Further customer-specific designs from 13mm to 2000mm in internal diameter and up to 40m in length are available for all areas of industry.