Made from highly temperature-resistant fabric, ALMI punched parts are mostly used in heat-critical zones, such as furnaces, to provide tailor-made seals.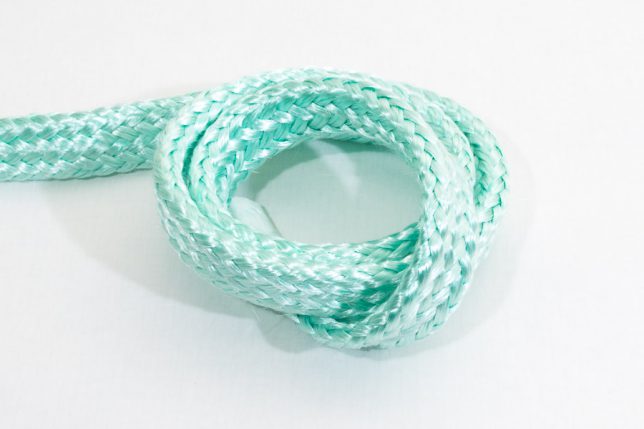 Attributes
Resistance Factor
| | |
| --- | --- |
| Chemicals, solvents | Well suited |
| Oils, fats | Well suited |
| Abrasion-resistant | Not specified |
Typical Applications
Especially to seal furnaces in steel and aluminum production, in foundries
Design
Can be customized to meet customer requirements
The product description reflects the general Alfred Michels GmbH & Co. KG product range. Further custom productions are possible: depending on the design (wire count x cross section), various applications are available ex warehouse, new productions from 100m.
Possible applications should be clarified on a case-by-case basis. Just get in touch. We'd be happy to advise you.