ALMI high-temperature protective blankets protect construction components and work areas from radiation heat, sparks, slag and beads of sweat.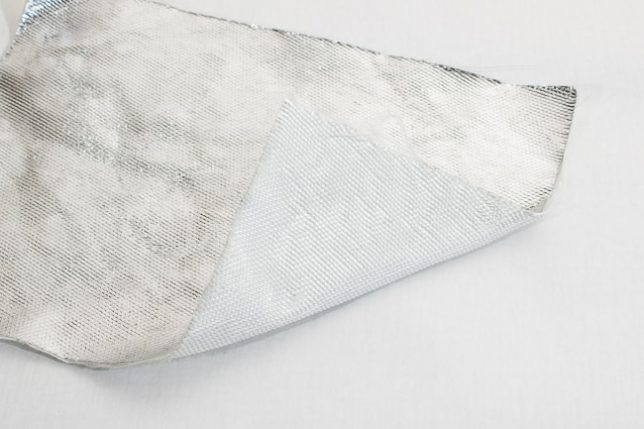 Attributes
Resistance Factor
| | |
| --- | --- |
| Chemicals, solvents | Well suited |
| Oils, fats | Well suited |
| Abrasion-resistant | Not specified |
More features
Flexible
Cut-proof
Mechanically durable
Toxicologically unharmful
Typical Applications
Covering platforms, protection from switching and control equipment, solder protection blankets, fire protection blankets, welding protection blankets
Design
Can be customized to meet customer requirements
The product description reflects the general Alfred Michels GmbH & Co. KG product range. Further custom productions are possible: depending on the design (wire count x cross section), various applications are available ex warehouse, new productions from 100m.
Possible applications should be clarified on a case-by-case basis. Just get in touch. We'd be happy to advise you.