With the HIGHFLAME 350 to 1200, ALMI offers a special generation of cables suitable for temperatures from +350°C to +1,200°C in constant operation. The cables are available silicone-free, solvent-free and non-flammable. They display good resistance to contact with radiation heat and flames in practical use:
HIGHFLAME 350 to 1200 are only suitable for fixed installation in dry spaces.
Developed for extremely high temperatures
Downtime is minimized
Safe operation
Low installation and maintenance costs
On request - not available from stock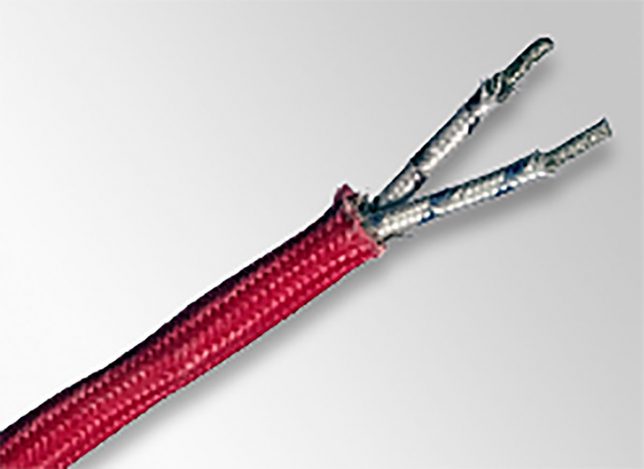 Features
Heat & Cold Factor
| | |
| --- | --- |
| Cold-resistant & temperature-resistant | -65° C to +600° C |
Typical Applications
Aluminum, steel and iron industry, glass and ceramics industry, chemical and fuel production, motor and furnace construction, device and equipment construction, solar industry, lighting industry
Suitability for the following application risks
Furnace construction
Lighting wiring
Compensating cables for measuring lances
The product description reflects the general Alfred Michels GmbH & Co. KG product range. Further custom productions are possible: depending on the design (wire count x cross section), various applications are available ex warehouse, new productions from 100m.
Possible applications should be clarified on a case-by-case basis. Just get in touch. We'd be happy to advise you.